Plasterboard Ceiling
A plasterboard ceiling has many advantages. In this article, we'll take a look at what plasterboard actually is, why it's a good choice, as well as the services Perth Ceiling and Walls offers when it comes to ceiling repair and installation. Reach us directly on 0402 153 061 now.


What Is Plasterboard?
Plasterboard is called a number of different things:
Gyprock (which is a brand name and the preferred plasterboard of choice for our company)
Gypsum board
Drywall (a common term in America)
Wallboard
They are all essentially the same thing. We prefer using the Gyprock brand because we can be confident we are using plasterboard of the highest quality. Gyprock is highly dependable, and that's what we want for our customers.
Plasterboard is a gypsum core layered between sheets of heavy-duty paper to bind it. Plasterboard replaced the old asbestos material once the health hazards associated with asbestos became known.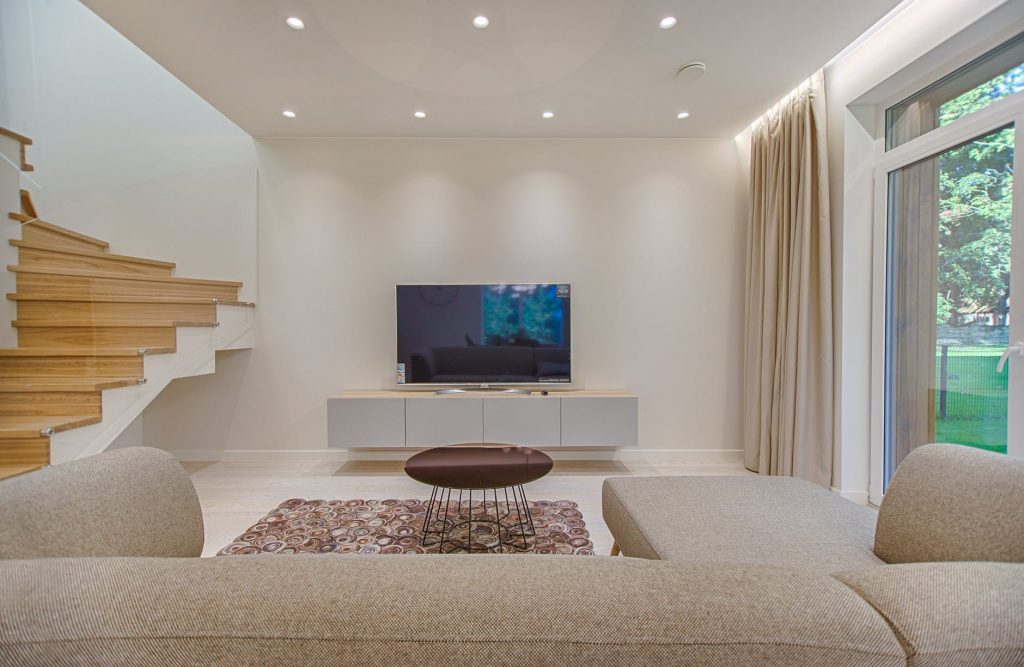 Advantages Of a Plasterboard Ceiling Perth
One of the greatest assets of the plasterboard is its fire-resistant capabilities. This makes it a much safer material to use for ceilings and walls than things like timber.
Gyprock plasterboard also makes for a good insulator, which renders it perfect for your ceiling. It also absorbs harsh sounds, creating a quieter acoustic atmosphere within the home.
There is water-resistant plasterboard as well as flexible plasterboard for curved surfaces.
Plasterboard Ceiling Installation & Repair Perth
Perth Ceiling and Walls is your number one choice for plasterboard ceiling installation and repair in the entire Perth area. Over the years we have built up our reputation for exemplary workmanship using the very best products Gyprock has to offer. Contact us today for a free quote.
Ceiling and roof repairs are our specialty, along with the installation of a brand new plasterboard. We even do insurance work and offer a no-obligation, free quote. You can be assured of the best price and all work is back by our quality guarantee.
For the ultimate in ceiling repair, installation and ceiling replacement Perth, get in touch with your local ceiling companies Perth experts at Perth Ceiling and Walls.