We are your number one choice for plasterboard ceiling installation and repair in the entire Perth area. Over the years we have built up our reputation for exemplary workmanship. We use the very best Gyprock products has to offer.
Plasterboard installation is our area of expertise. Reach us directly on 0402 153 061 now. Contact us today for a free quote.
We are a WA-owned business in Perth, Western Australia. We provide services to both residential and commercial builders. Anything to do with plasterboard ceilings, we can handle it!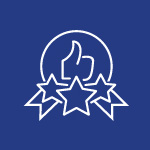 Quality Workmanship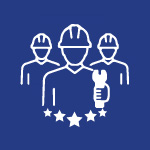 Professional Service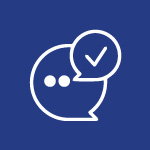 Expert Advice
What is the best plasterboard for ceilings?
We prefer using the Gyprock brand because we can be confident we are using plasterboard of the highest quality. Gyprock is highly dependable, and that's what we want for our customers.
Gyprock board is well-known for its durability and versatility. Not only they're easy to install, but they also have soundproof and fire-resistant properties.
Advantages of Plasterboard Ceiling
Easy to Install. Plasterboard panels are lightweight and easy to work with, making installation relatively quick.
Fire Resistant. This makes it a much safer material to use for ceilings and walls than things like timber.
Good Insulation. Gyprock plasterboard also makes for a good insulator, which renders it perfect for your ceiling.
Absorbs Sounds. It also absorbs harsh sounds, creating a quieter acoustic atmosphere within the home.
Water-Resistant. We can use some water-resistant plasterboards as well as flexible plasterboard for curved surfaces.


Plasterboard Ceiling Installation & Repair Perth
If you are in need of a new plasterboard ceiling, or if you want to repair your current plasterboard, we can help. Our team has years of experience working with all types of plasterboard. And we can provide you with a high-quality, professional installation that will last for years to come.
Aside from plasterboard repair and installation, we also service wall repairs and gyprock ceilings repair. We even do insurance work and offer a no-obligation, free quote. You can be assured of the best price and all work is backed by our quality guarantee.
If you are interested in learning more about our plasterboard installation services in Perth, please don't hesitate to contact Perth Ceiling and Walls. We would be happy to answer any questions you may have and provide you with a free, no-obligation quote.
Testimonials