Founded in 2013 by Aaron Jefferson Kumar, Perth Ceiling and Walls has grown to become your best contractor for top-quality ceiling repair services in Perth.
We started with a dream to do really good work that's also affordable and to treat our customers really well. Today, we stand as a testament to that vision, with a reputation that speaks volumes about our commitment to excellence.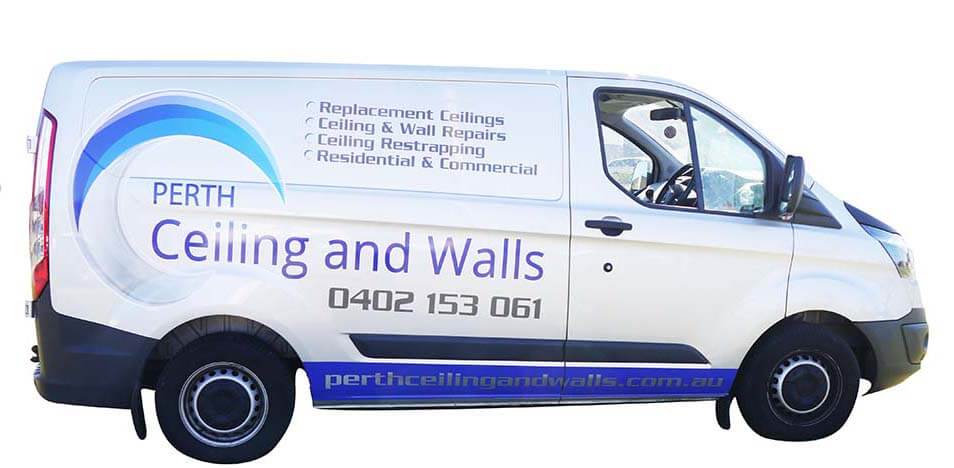 Our Mission and Vision
Mission: We're here to give you top-notch ceiling repairs without breaking the bank. We use good materials and do our best work every time. Plus, we're always here to help and answer any questions.
Vision: We dream of a Perth where every home and office has great ceilings. As we keep growing, we want to be known as the go-to place for all things ceiling-related, all while keeping our customers happy.
Why Choose Us?
When you opt for our services, you're not just getting a repair; you're investing in quality. We pride ourselves on using only the most trusted and reputable products, ensuring that every repair we undertake is both long-lasting and durable.
Our team of seasoned professionals is unwavering in their dedication to meeting the highest standards of service, ensuring that every ceiling we touch is a reflection of our expertise.
Our Expertise
We specialize in a diverse range of ceiling repair work in Perth, catering to both residential and commercial needs. Our areas of expertise include:
Mould Removal
Ceiling Re-Strapping
All Real Estate Work
Ceiling Rejuvenation
Renovations
Ornate Plaster Glass
Painting & Maintenance
Ceiling Lifting
We are one of the best ceiling-fixing companies in Perth hands down. Rest assured that when you choose us, our team will pay close attention to every aspect of the job and work tirelessly to ensure your complete satisfaction. And with our highly competitive prices, you'll be getting the best value for your investment.
Reach Out to Us
Located at 1 Ollera Meander, Carramar, Perth WA 6031, we are always ready to assist you. Whether you're in the heart of Perth or in the metro area, our team is just a call away. Contact us today at 0402 153 061 for an obligation-free quote and let our expertise work for you.
Your trust in Perth Ceiling and Walls means the world to us. We eagerly look forward to serving you and ensuring that your ceilings stand as a testament to quality and craftsmanship.
ABN: 42 627 647 603