Here at Perth Ceiling and Walls, we offer maintenance and installation service for a ceiling cornice in Perth for both residential and commercial clients across the metro area. With several different types of cornices, from simple and functional to decorative and decadent we can make a big statement in any room. Our array of cornices will suit every taste and budget.
Whether you need a ceiling cornice repair or a plaster cornice installation, we can accommodate your needs. In addition to cornice repair and installation, we also offer other repairs of all kinds including plaster ceiling repair, gyprock ceiling repair, water-damaged ceiling repair, and wall repair. Whatever your ceiling needs are, give us a call and our experts will gladly help you.


What is a ceiling cornice?
A ceiling cornice is a molding that joins the ceiling and the wall. In winter, cornices keep the heat in, and in summer they keep the heat out. Aside from the seasonal benefits, cornices provide an aesthetic appeal and make the room seem larger by drawing attention upwards.
They are used to brighten a room by reflecting light into the dark areas of the room. They may be simple, but their addition can make a really big difference.
How much does it cost to repair or install?
If you need some maintenance work completed on your ceiling cornice in Perth, it will be difficult to provide you with a quote without viewing the extent of the damage, as the severity of the damage will determine the cost. To prevent a big and costly repair, it is imperative to contact us as soon as you become aware of the problem. Many aspects can affect the quote for installation, please get in contact with us for a competitive quote.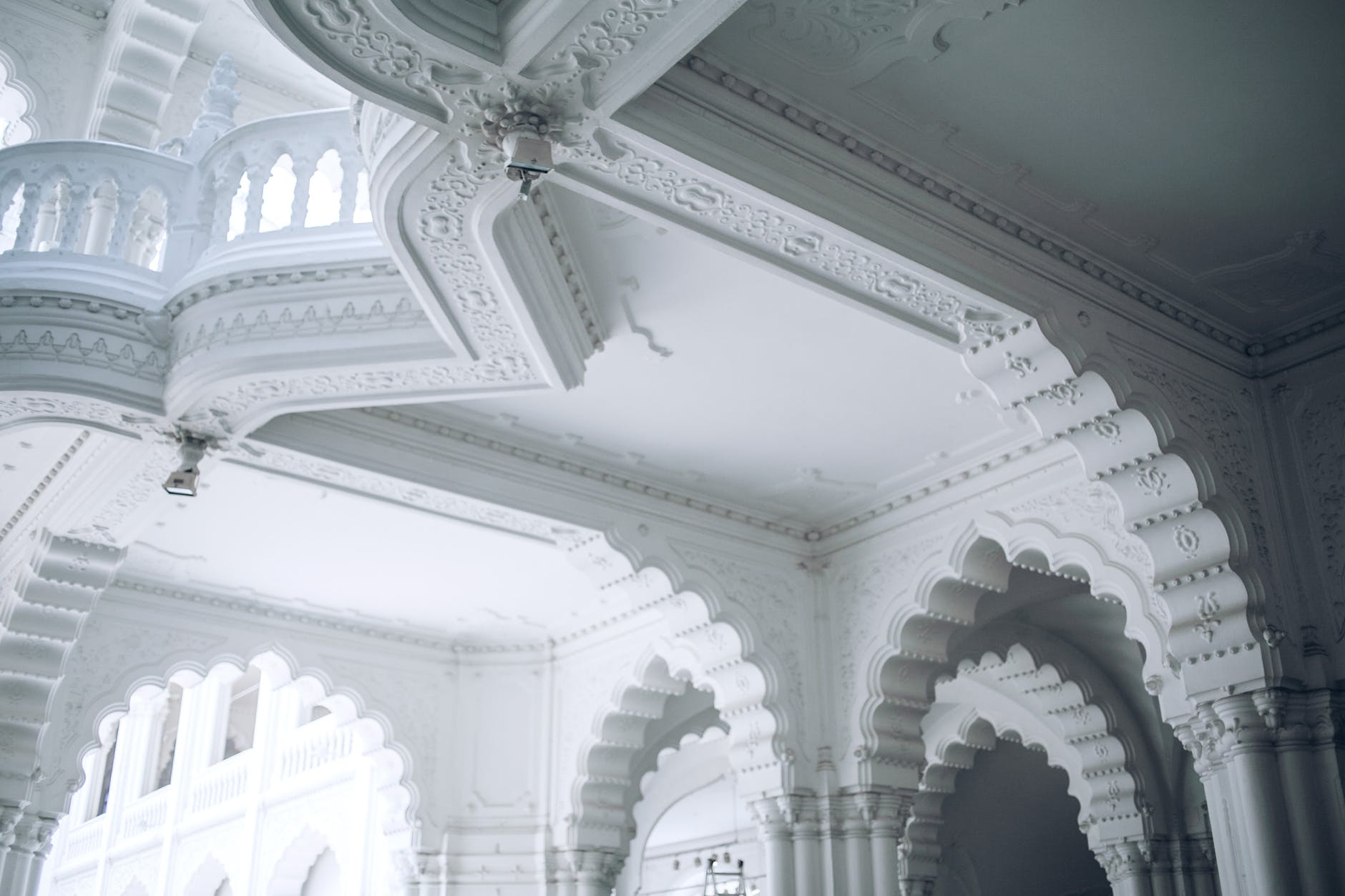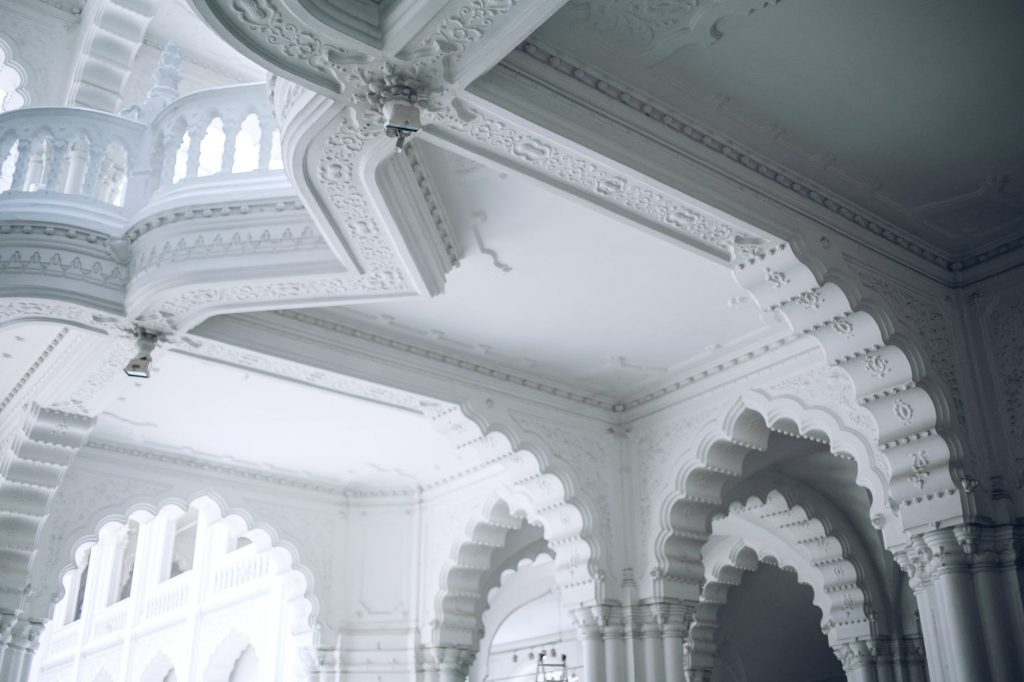 Common ceiling and cornice issues
Offering ceiling installer and replacement Perth, we have seen our fair share of ceiling and cornice issues. As they may suffer wear and tear, ceilings and cornices also shift over time. If you need ceiling cornice repair but, are unsure of what is causing the damage, we can have our seasoned professionals assess the damage and provide you with an insight as to what is causing the damage and the extent of it.
Some of the more common issues that require ceiling cornice repair in Perth can be moisture, seasonal shrinkage, inadequate drainage, foundation settling, changes in air-conditioning vents, expanding material, and additional loads.
If you have become aware of a problem or your ceiling and cornices just don't look right, call us for an assessment and a piece of mind.
Why choose us?
Having been in the industry for many years with a long line of satisfied clients has made us a trusted ceiling companies Perth for ceiling and cornice repair and installation. Our professionalism and guarantee make sure we use the very best materials for any work we carry out. Our professional Perth ceiling repairs and punctual staff with extensive experience in building and construction will find the source of the problem and put your mind at ease.
We also carry out insurance work and our quotes are obligation-free with no charge to you. If a problem has appeared, do not DIY, we can have our skilled tradesmen assess the source of the problem and the extent of the damage. Without any knowledge, DIY repairs or installation can be dangerous as well as cause further problems and you may end up with a bigger job on your hands and one that will cost you twice as much, and let's not mention that your sanity and patience will get put to the test.
Give us a call and let us put your mind at ease.