Roof Repairs Perth
Do you have a problem with your roof? Get quick, reliable repairs today! There's no need to tolerate a damaged roof when it could be as good as new for less than you think. When you choose roof repairs with Perth Ceiling and Walls, you are choosing a team of experts that are committed to delivering the highest quality workmanship, and will not rest until you are 100% satisfied with the end result. We know just what every house  needs, and we will work with the best materials to provide you with a customized plan on restoring your roof in no time. For us, it's all about finding the right solution for your needs and your budget. For the best roof repairs in Perth, give us a call on 0402 153 061.


Common Types of Roof Repairs
A roof can be damaged for a variety of reasons, from storm damage to general aging. No matter the issue, professional repairs are assured because of our highly skilled team and commitment to providing a high-quality service. We will complete all necessary repairs and also advise you on what areas could use added maintenance. Here are some common types of roof repairs in Perth we perform:
Leaking Roof Repair
A leaking roof can lead to a water damaged ceiling so it needs to get fixed right away. If you aren't sure of why your roof is leaking, then you should definitely give our team a call. We offer free inspections and quotes so that you can make a well-informed choice.
Tile Roof Repairs
The most common type of damage that affects tile roofs are cracks in the tiles and ridge caps. Sometimes individual tiles will need to be replaced and other times mortar can be added to the ridge caps, sealing the damaged area and reducing the risk of breakages in future. Damaged roof valleys can also be assessed and replaced.
Metal Roof Repairs
Metal rusts over time, particularly when it is exposed to the elements like roofs are. Repairing a metal roof can be easy, with our team replacing the rusted areas with brand new roofing sheets. We can also offer additional protection to new areas by applying a rust converter solution.
How Much Do Roof Repairs Cost?
Our prices are highly competitive though the exact roof repair cost will depend on a number of factors like the size of the roofing areas, the material of the roof, how high your roof is and the complexity of the design. For us to be able to provide you with an accurate estimate, we will need to conduct an inspection and then we will give a free quote. Contact us today for more information about our pricing.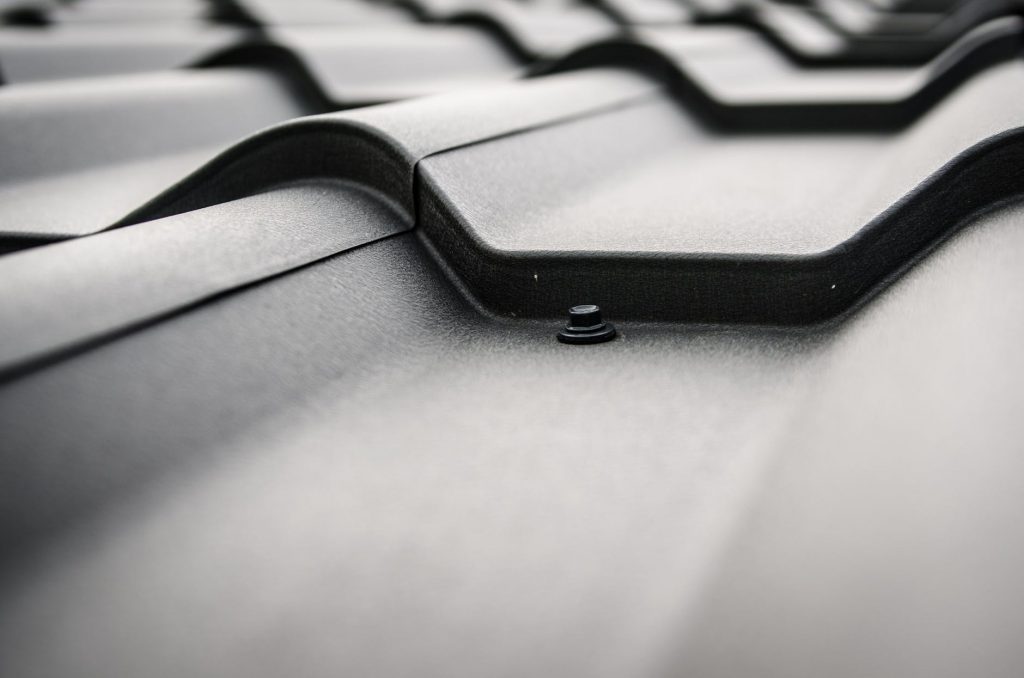 Contact Us – Perth's Experts in Roof Repair
If you live in the Perth metro area and are looking for "roof repairs near me" then we are the people to call. As a locally owned business that is both family-owned and operated, we're here to look after you and ensure you get the best possible service. We are one of the top roof repair companies in Perth and with our wealth of experience, you can trust that we know how to get your roof looking as good as new again. We can also conduct ceiling and wall repairs in addition to your roof repair in Perth. Contact our friendly team of experts today to arrange an instant onsite quote today.