Welcome to the home of Wall and Ceiling Repair for the Gold Coast. Gold Coast Ceilings and Walls are one of only a few specialists in ceiling lifting and the re-strapping of sagging ceilings. We provide professional, knowledgeable and experienced ceiling tradesmen for services including ceiling repairs, wall maintenance and restoration repairs.
If you have a sagging ceiling, need a Gyprock repair, plasterboard repair or even a small interior wall removed, or one put in, then we can help. We prop them, screw them back to the joists, and patch and sand them with our purpose-built electric sander. Our high-powered vacuum cleaner ensures zero dust and if the ceiling is badly damaged, Contact us now, and we take it down and replace it.


Thinking of selling or renovating your home? We are here to help with stripping away walls and fixing ceilings to create open-plan living space in the layout of your home to make it look like a brand-new house!
In fact, we can come to your home, inspect the damage or work required, offer advice and guidance and help out with ideas.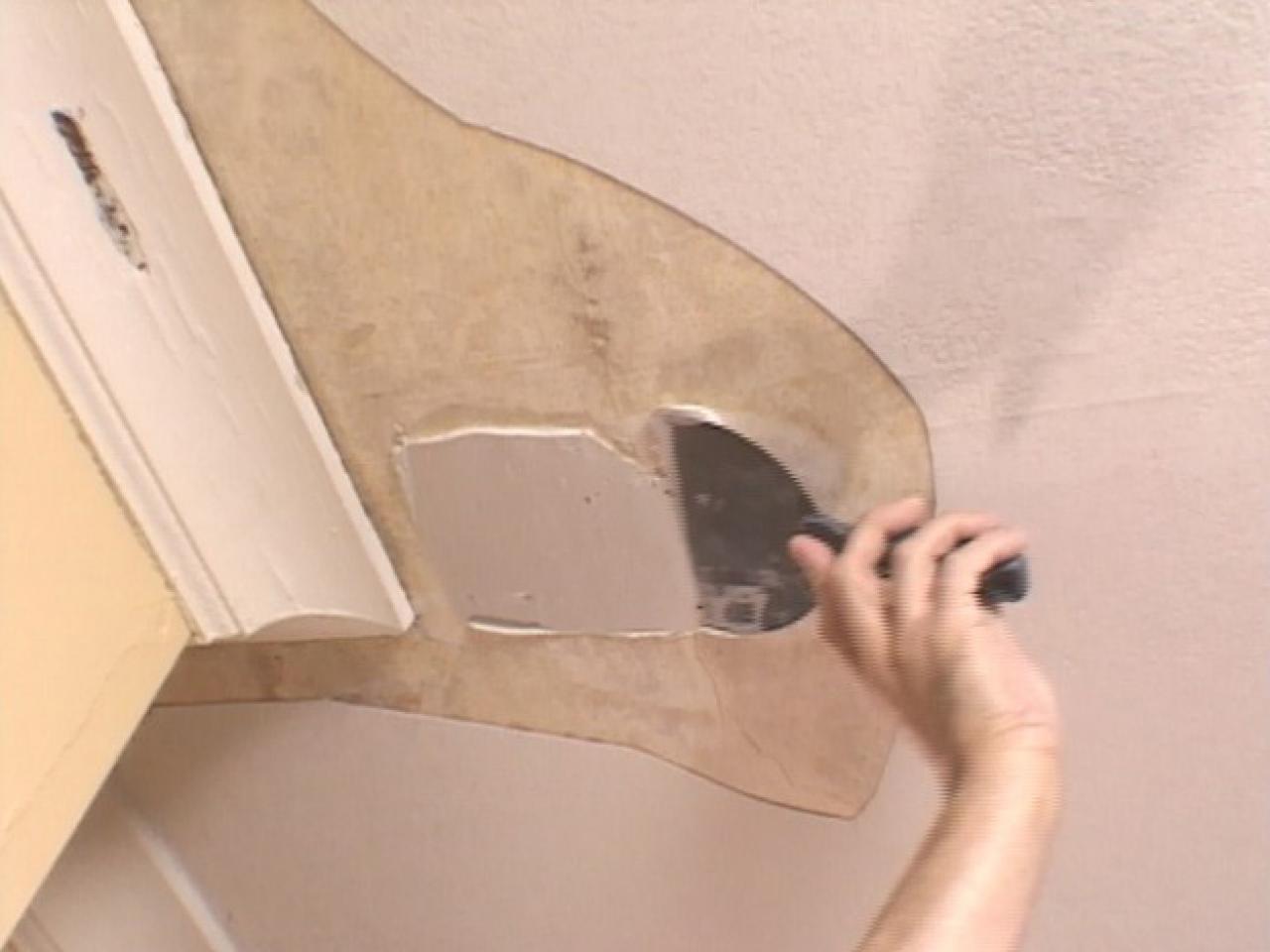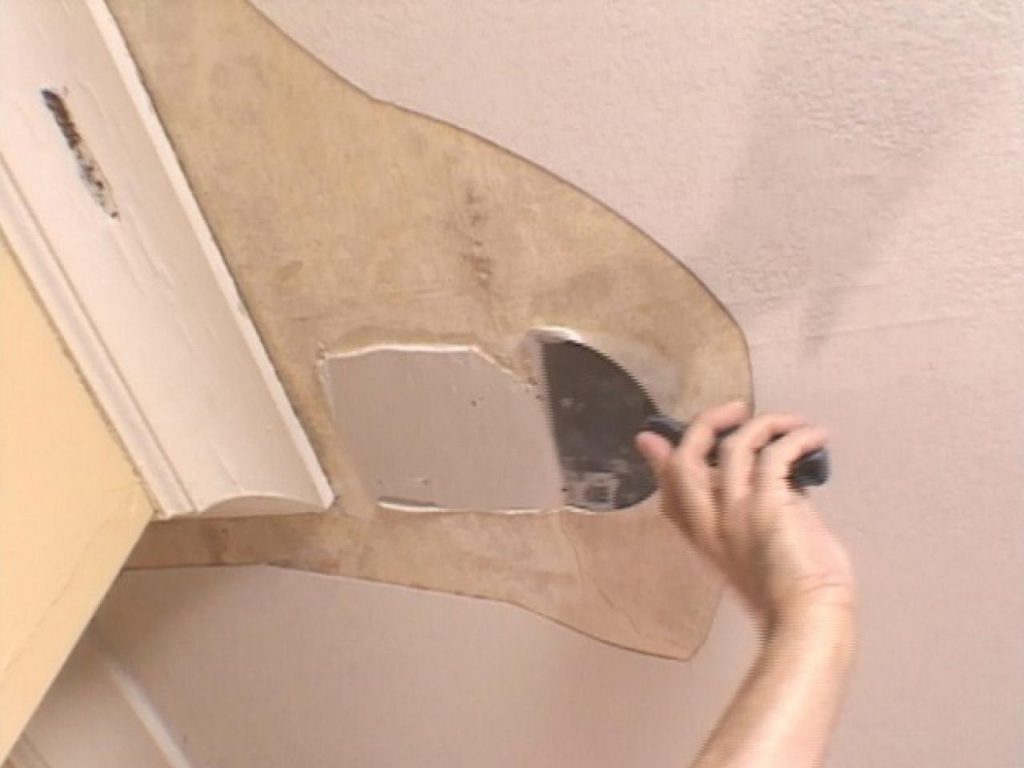 Services include
Repair or replace water damaged ceilings and walls
Plaster Repairs including plaster glass repair
Gyprock plasterboard walls
Commercial and specialised work – no work too big or small
Insulation and framing
Bulkheads
Mould Removal
Ceiling Re-Strapping
All Real Estate Work – to get you the value you deserve
Ceiling Rejuvenation
Renovations
Ornate Plaster Glass
Painting & Maintenance
Insurance Work – so you get complete peace of mind
Ceiling Lifting
Ceiling Repairs Perth I Gyprock Repair | Ceiling Fixer
Ceiling Lifting
Your home is important to you and our reputation is important to us, which is why we ensure all our work is of superior quality, represents value for money and offers unrivalled customer service. So if you are looking for any repair or renovation work in the Gold Coast, you won't find better than Wall and Ceiling Repair, Gold Coast. Contact us now for free quote.