Ceiling
At Perth Ceiling and Walls we are your local area specialists when it comes to all things ceilings. Don't trust your ceiling repairs and installations to just anyone. Hire ceiling companies Perth with experience you can count on.
We are experts in the following services:
Then contact us for free quote.
Gyprock Ceilings Perth
We use and recommend Gyprock for your ceilings, whether they are undergoing repair, replacement or it's a brand new build. Gyprock is the plasterboard name you can trust for quality and ease of handling. It has an attractive appearance and is very easy to paint.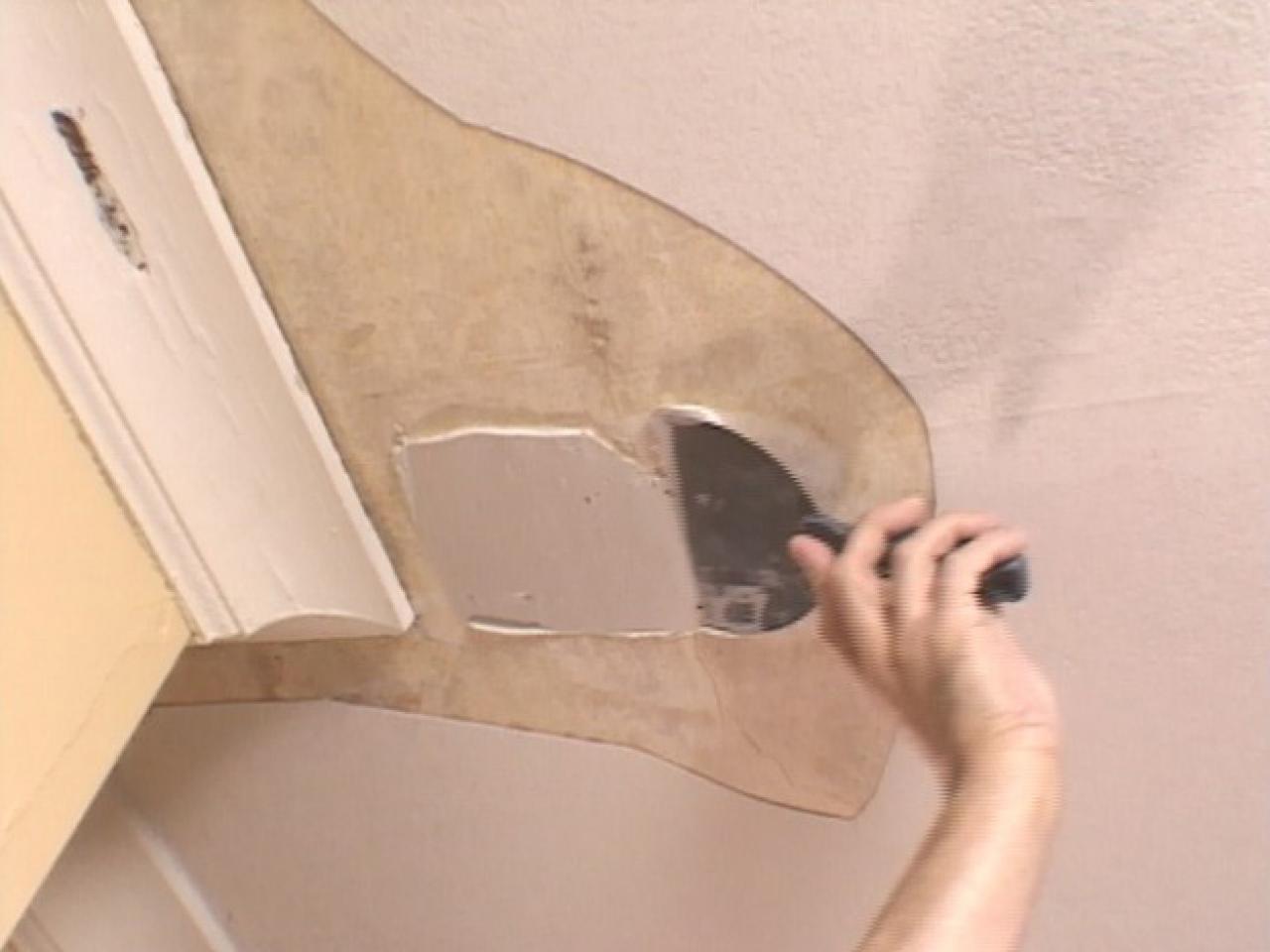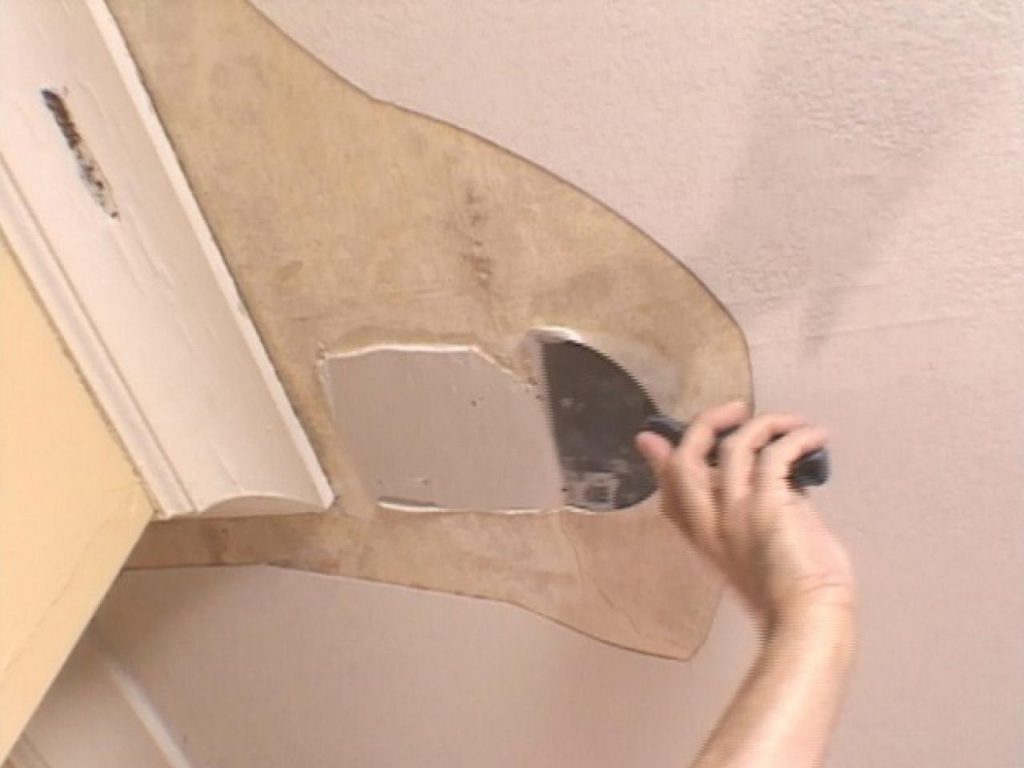 Plasterboard Ceiling Perth
Plasterboard is simply gypsum trapped between layers of tough and hard-wearing paper. Gyprock is plasterboard, but of high quality and our preferred brand. Plasterboard is very easy to work with for ceiling repair and installation and the end result is a seamless finish that is both hardy and looks great.
Sagging Ceiling Perth
Ceilings can start to sag for a number of reasons, with age being one of them. One of the most common causes of a sagging ceiling is water damage.
Don't put up with a sagging ceiling until it collapses. Call in our team of expert ceiling fixers. We'll assess the situation and initiate the appropriate ceiling repairs. We may just need to fix a section or two, or the entire ceiling might need replacing.
Water Damaged Ceilings & Roof Repairs Perth
As mentioned above, water damage is a common cause of a multitude of ceiling problems; from cracking, discoloration, sagging ceilings and ceiling collapse.
If you even suspect water damage in your ceiling, call us, professional ceiling companies Perth in early to arrest the problem before it gets worse. But no matter how bad it is, we will get it sorted for you in quick time.
Professional Ceiling Companies Perth – Why Choose Us?
You can count on Perth Ceiling and Walls for all your ceiling needs. As local ceiling companies Perth we have professional, friendly and efficient service is delivered for competitive prices. Experience counts, and that's what you get when we're on the job. So contact us today for all your ceiling repairs needed!